24 hours response to customer service
Get instant answers with live chat support and remote desktop help on request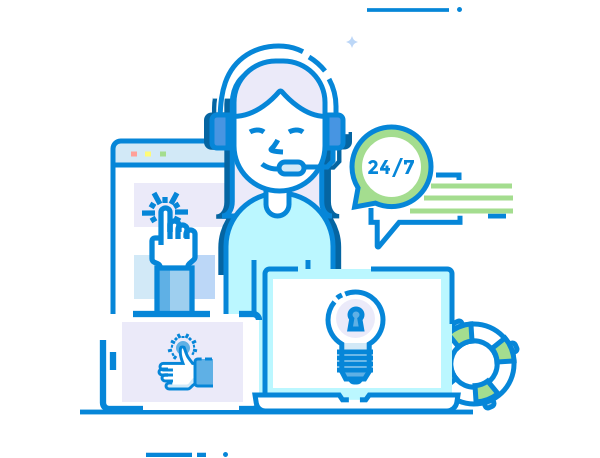 Previous
Next
Choose a product to enjoy accelerated service
All packages include multiple services to switch
Base Plan

30 Day

15

¥

device:3

services:6+

traffic:unlimite

Support:7x12h

VIP Plan

30 Day

25

¥

device:3

services:CN2

traffic:300

Support:7x12h

Pro Plan

30 Day

30

¥

device:unlimite

services:BGP

traffic:50G

Support:7x12h

Custom

30 Day

60

¥

device:8

services:Private

traffic:1T

Support:7x12h
Can choose multiple services
A variety of package combinations, providing accelerated acceleration services in major countries such as the United States, Singapore, South Korea, Japan, Ukraine, London, Germany. Mobile phones, tablets, and notebooks can be used!
Why choose us?
Stable operation time of more than 3 years.
The competitive price provides excellent service for the majority of foreign trade clerk, programmers and game players.
TCP acceleration
Accelerated networks are deployed with advanced TCP acceleration technology, which is quickly offloaded through a load balancing mechanism.
Full platform compatible
Support Android, IOS, MACOX, Windows, Linux mainstream operating system.
Easy to use
All devices are versatile and an account can be used on all your smart devices
Quick response
7x24 hours after-sales support, work order system, Online customer and other multi-channel response.
How to try our services
We offer product trials, but in order to give people who really need it, you pay a very small fee.
Try nows
Software Download
If there is a problem with the use process,please read the knowledgebase first.Knowledgebase